History
From Rocks to Real Estate
In 1946, the Joseph J. Griesemer Quarry opened northeast of Springfield, Missouri on Historic Route 66 and the Frisco Railroad.
Now the north entrance to Springfield Underground, the quarry provided crushed limestone products to the construction and agricultural markets.
In 1954, mining operations went underground using the room and pillar method of mining in order to reduce dust and noise to the surrounding area.
By 1960, enough area had been mined to build the first 250,000 square feet of warehouse underground while still allowing for mining to continue.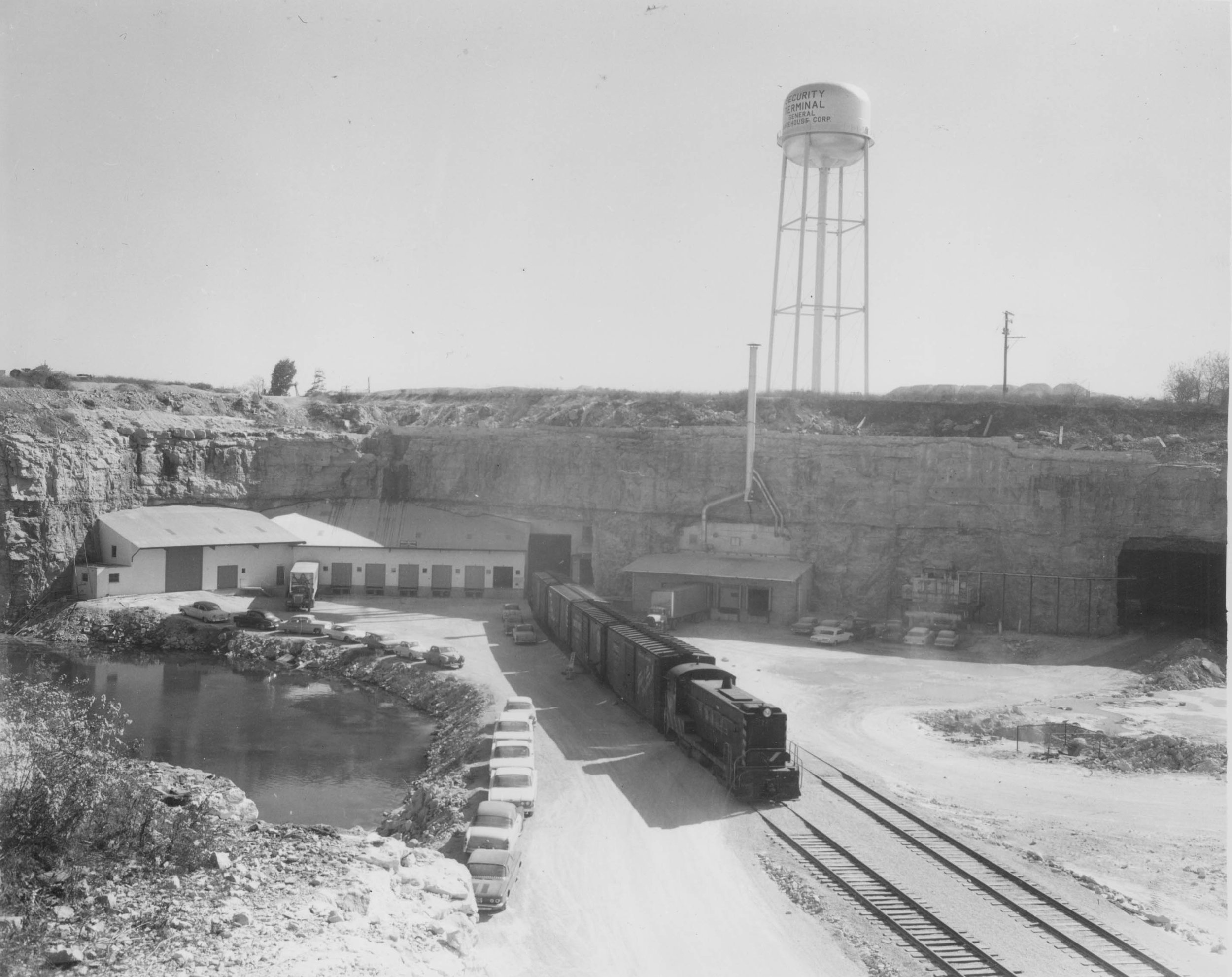 Now named Griesemer Stone Company, the limestone mining company partnered with a real estate investment company, Security Terminal, to build the first warehouse.
Griesemer Stone Company and Security Terminal partnered with General Warehouse Corporation to operate future warehouses.
Mining and warehouse construction continued for the next five and a half decades, removing over 31 million tons of limestone.
In 1994, Griesemer Stone Company, Security Terminal, and General Warehouse Corporation merged to become Springfield Underground.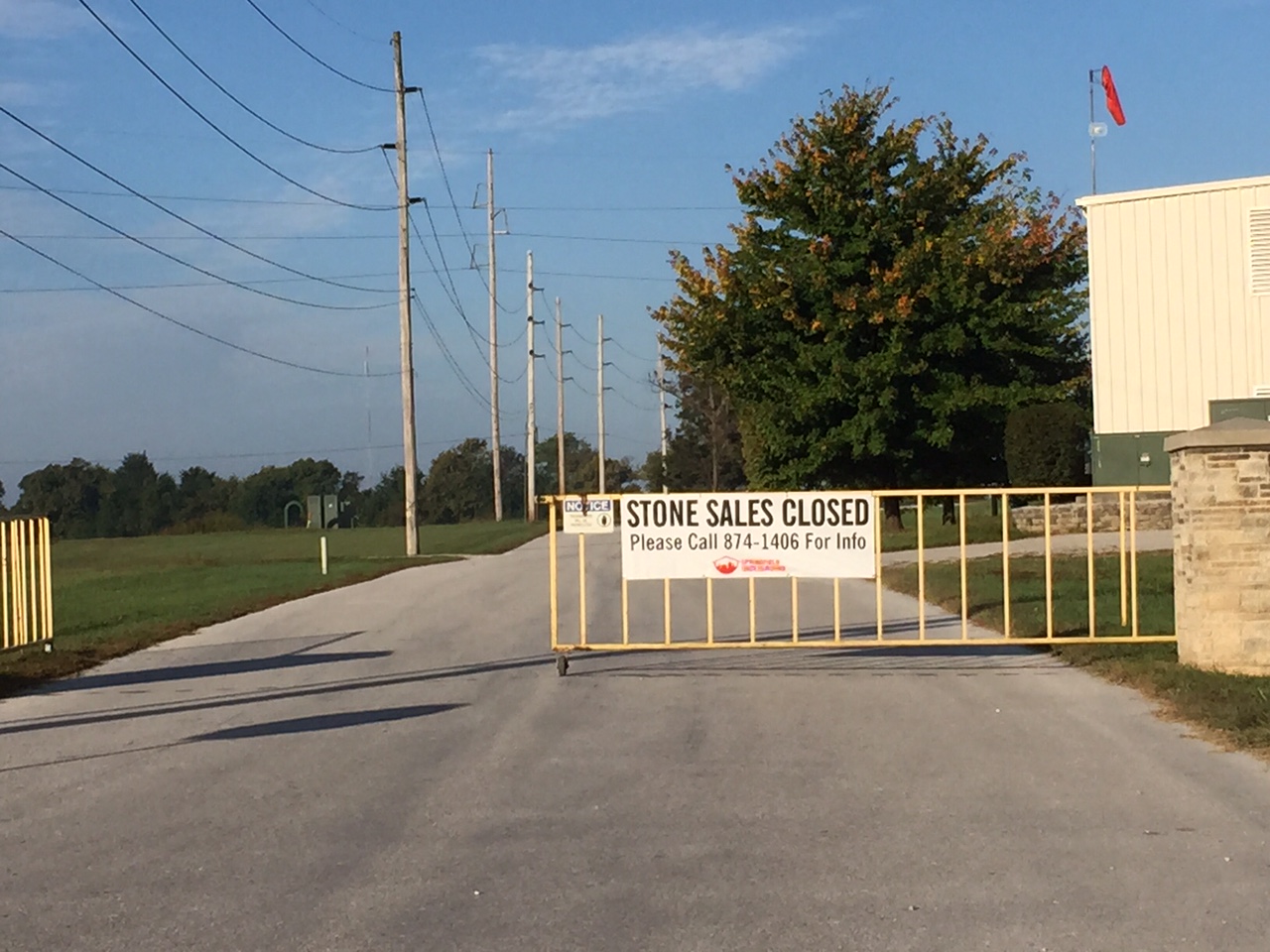 Mining operations ceased in 2015. Our limestone customers can find high quality aggregates at our sister company, Westside Stone.
Today, we are passionate about solving our customers' problems. Along with the rest of the Erlen Group family of companies, we provide real estate, transportation, storage, and logistics solutions.